Mission and Values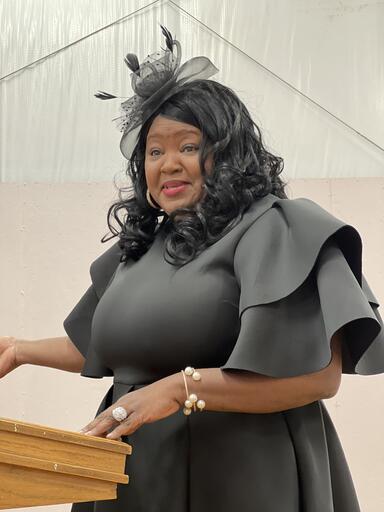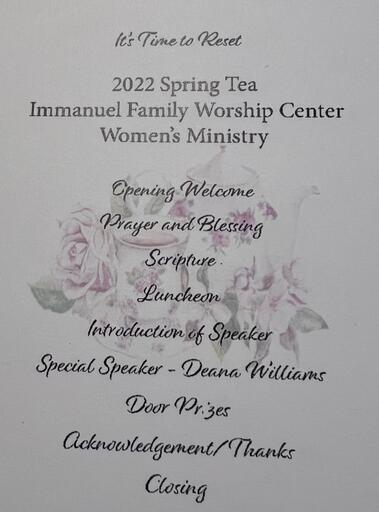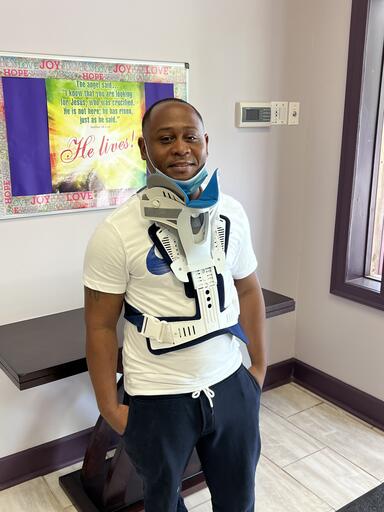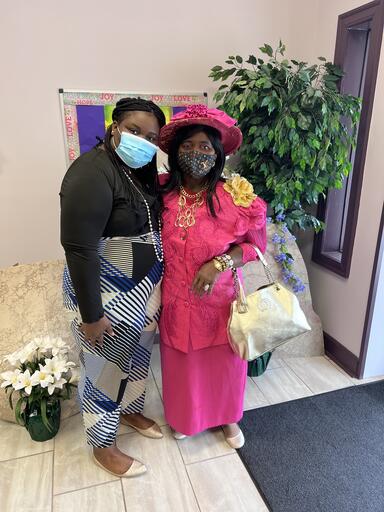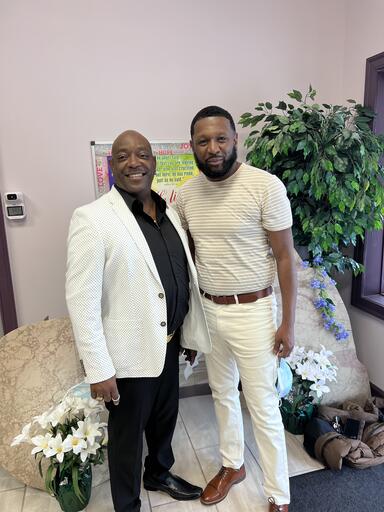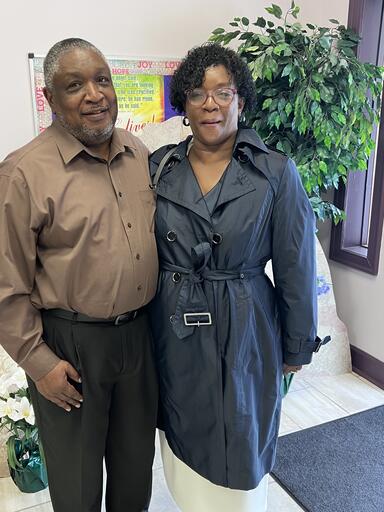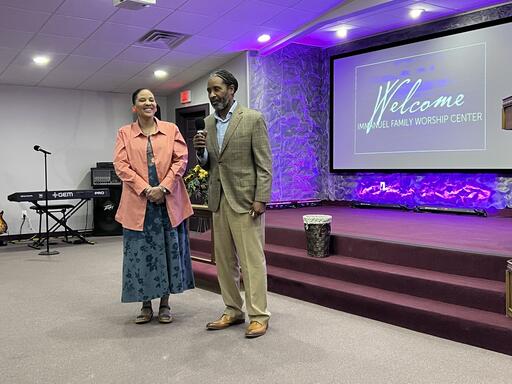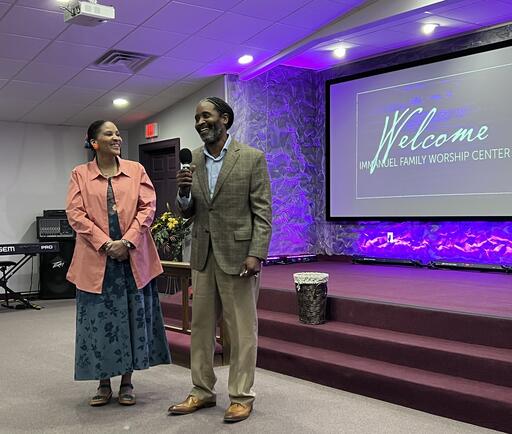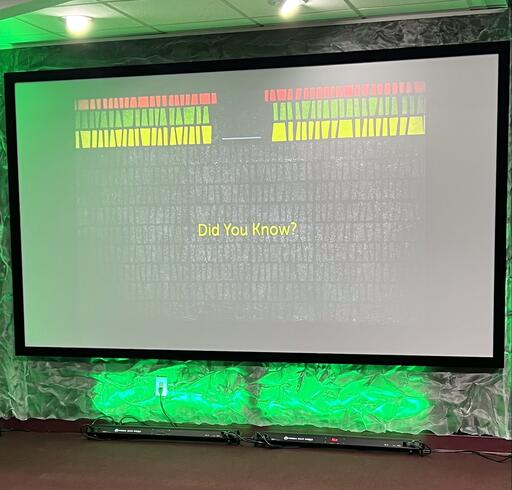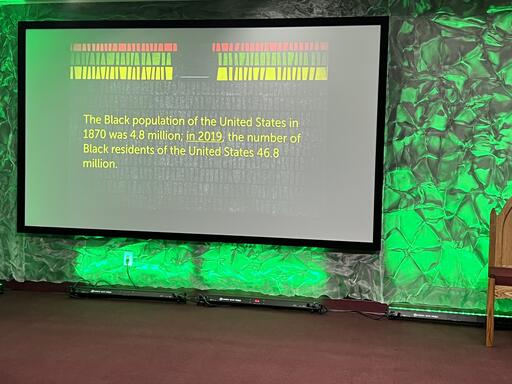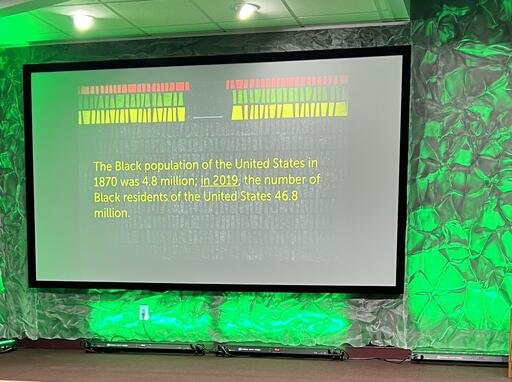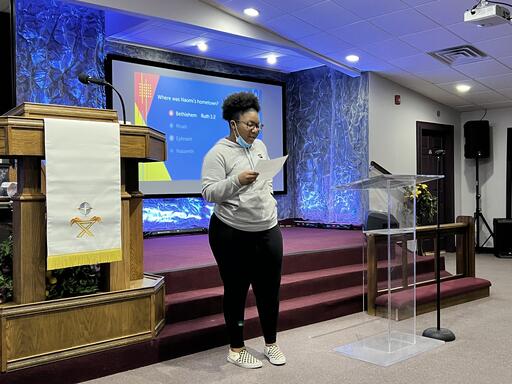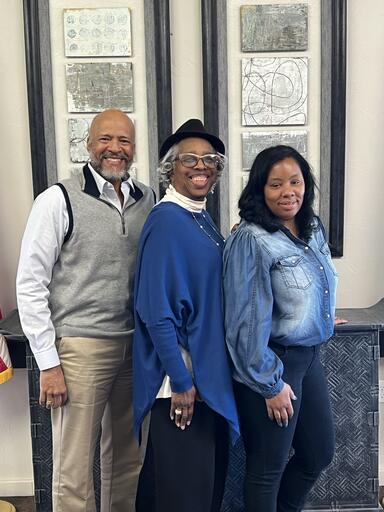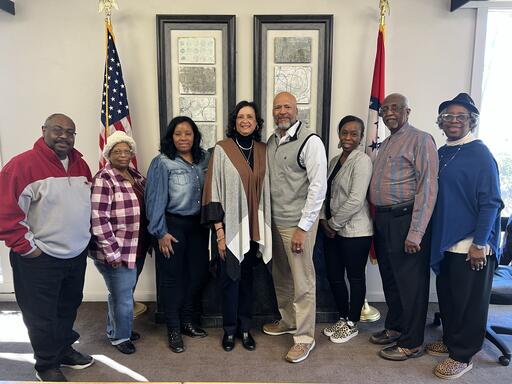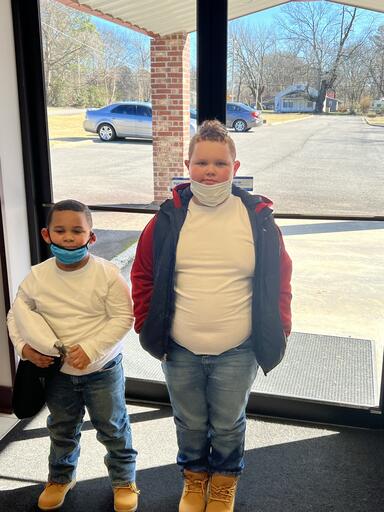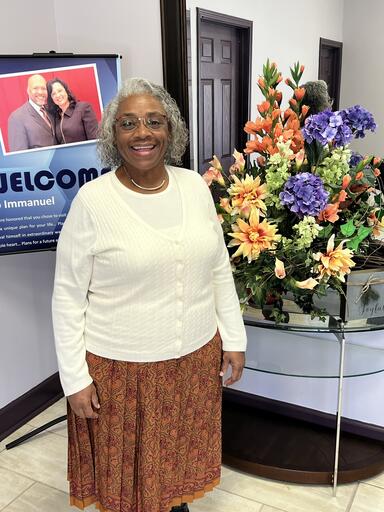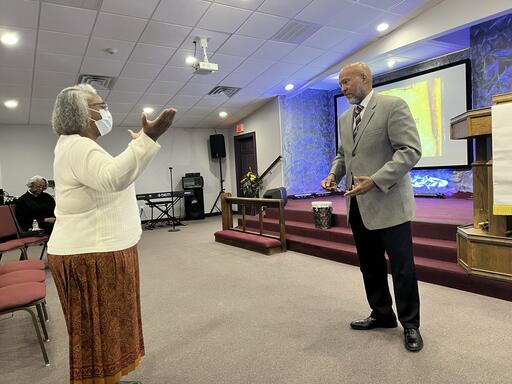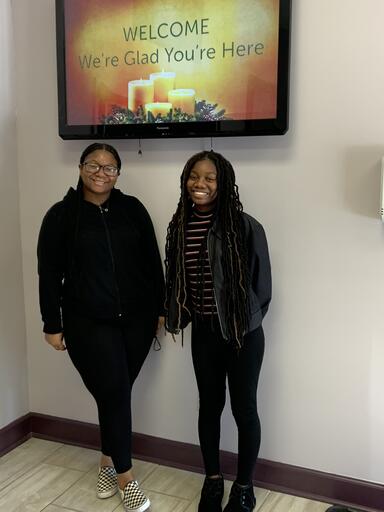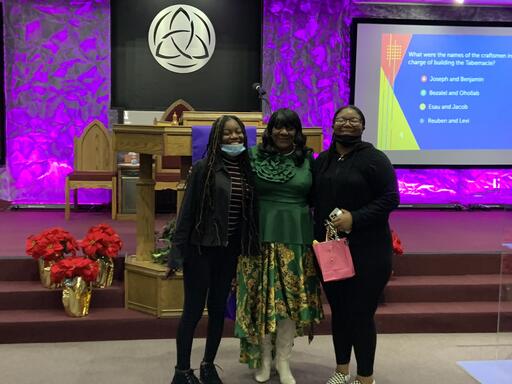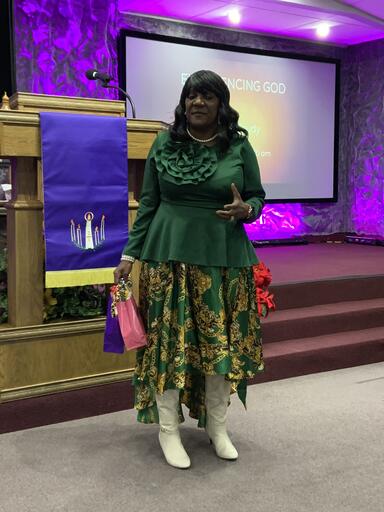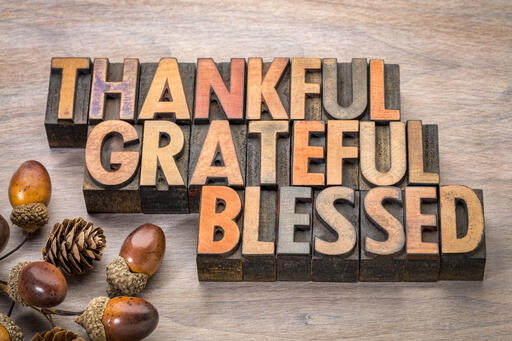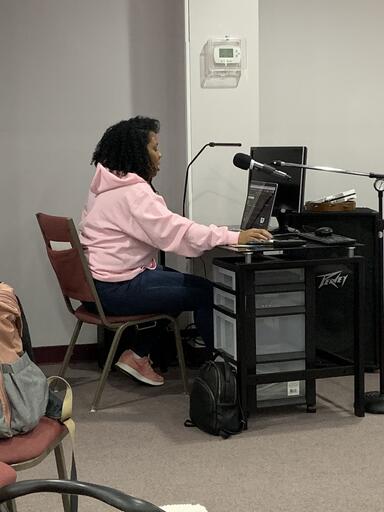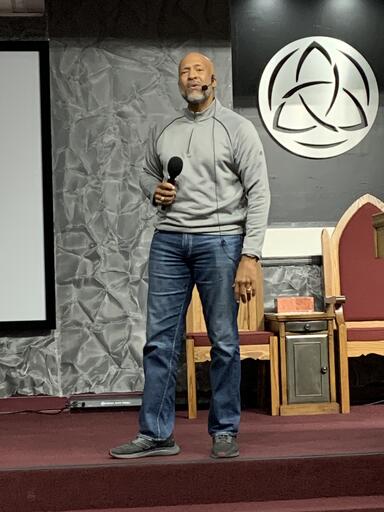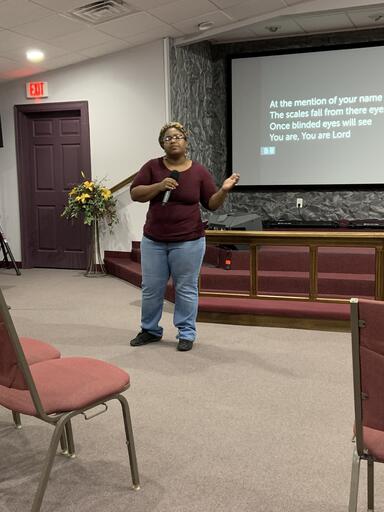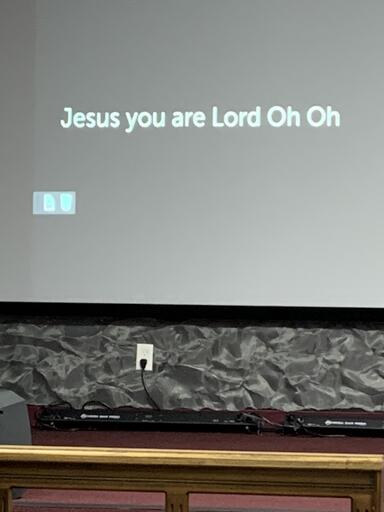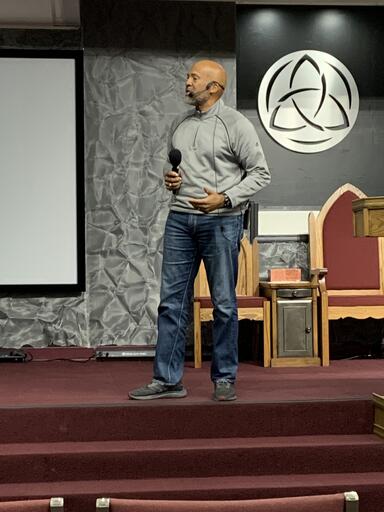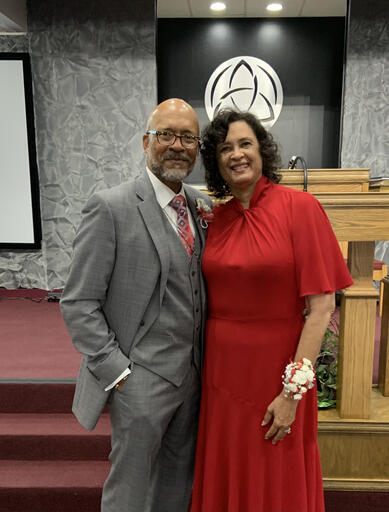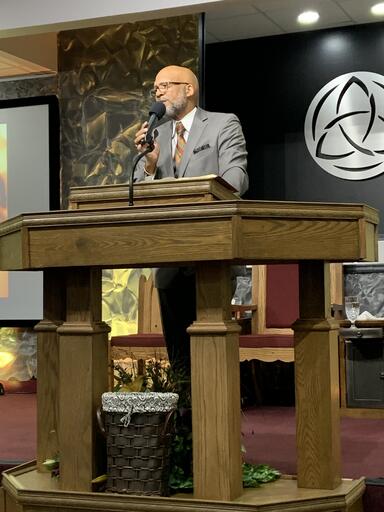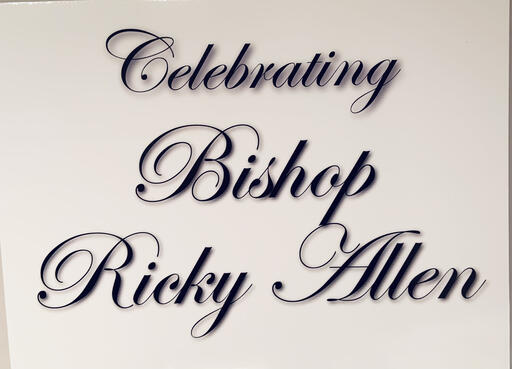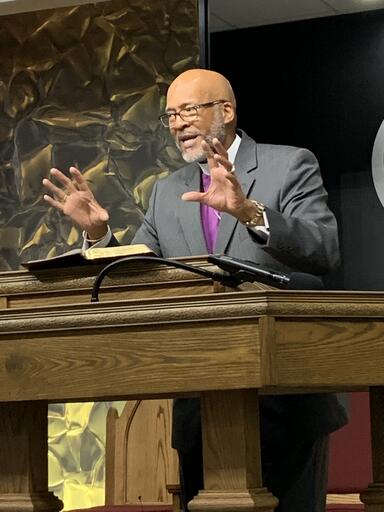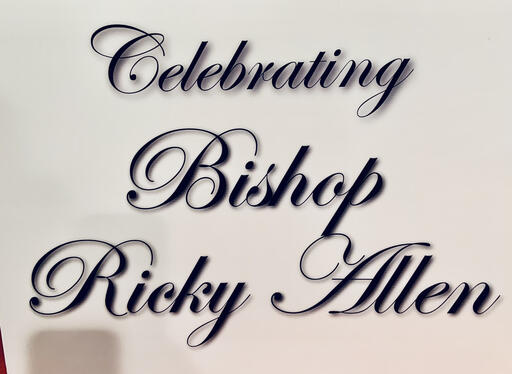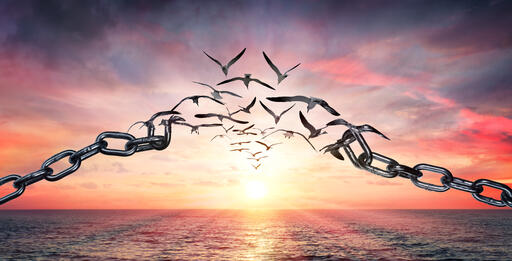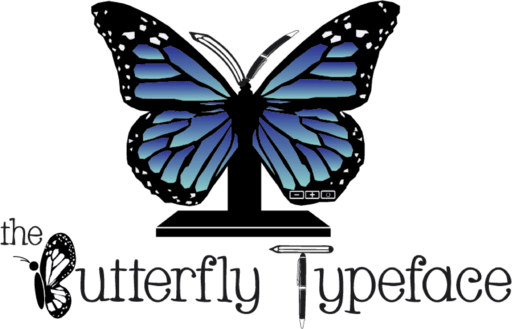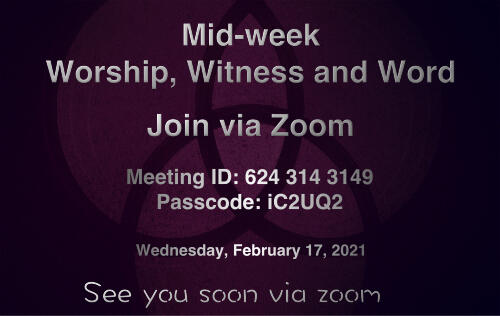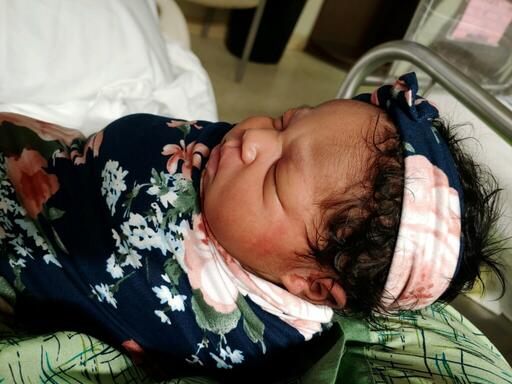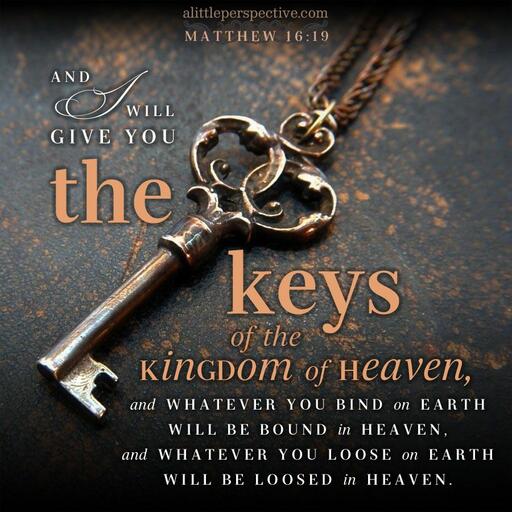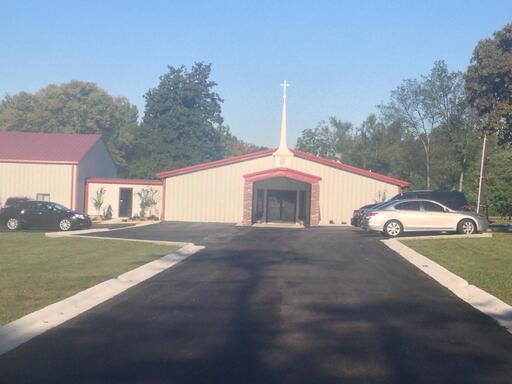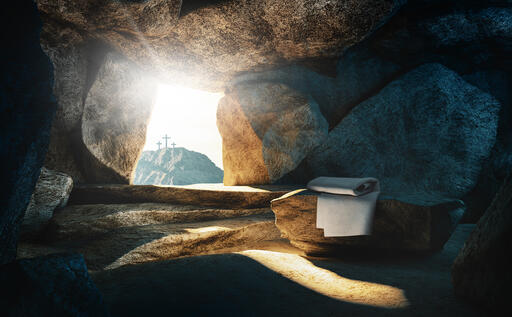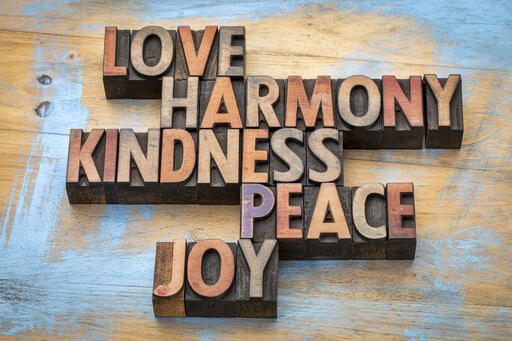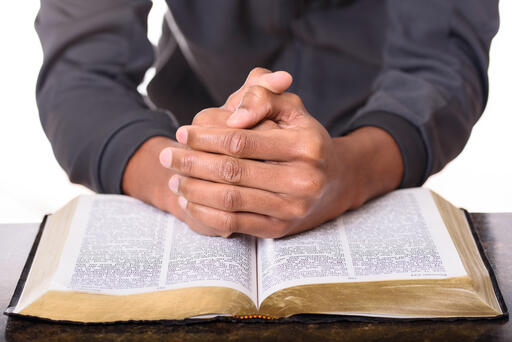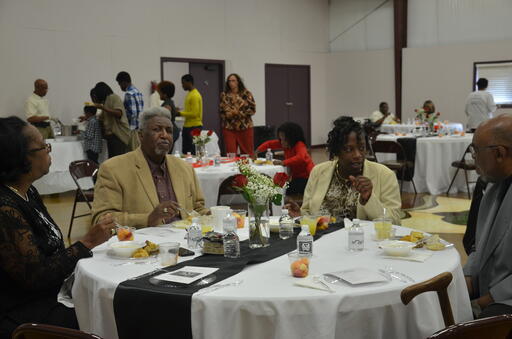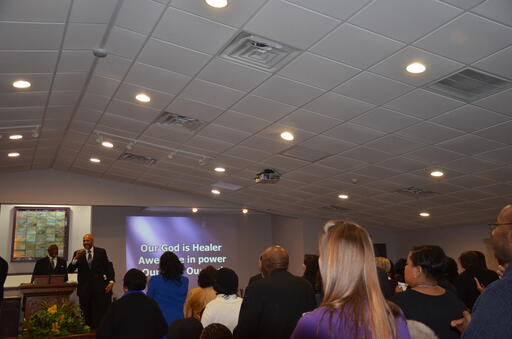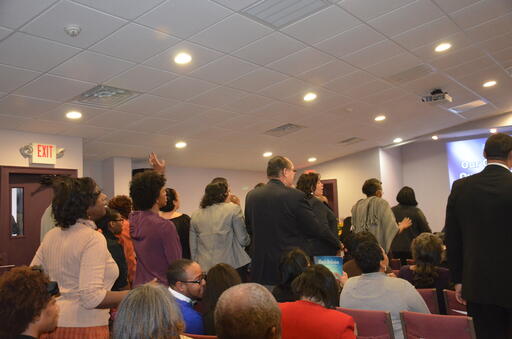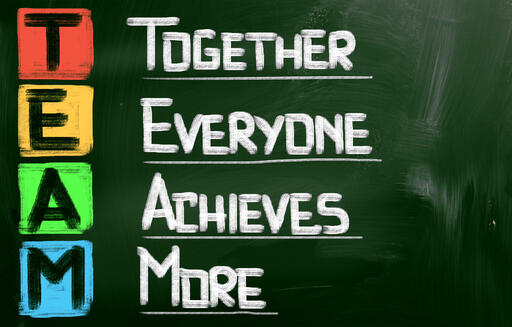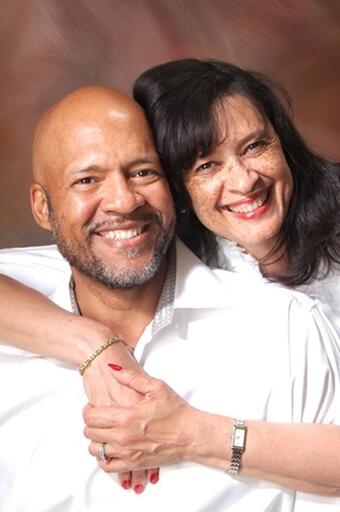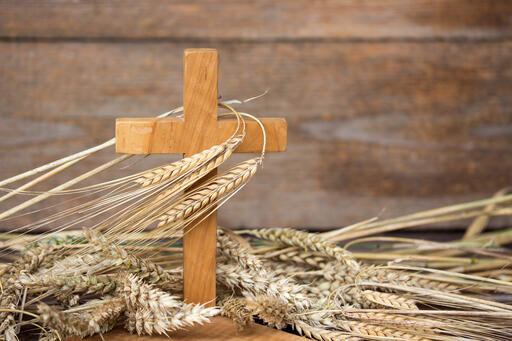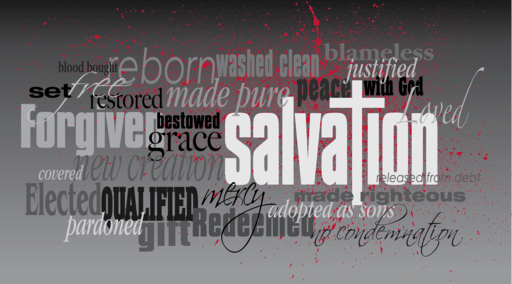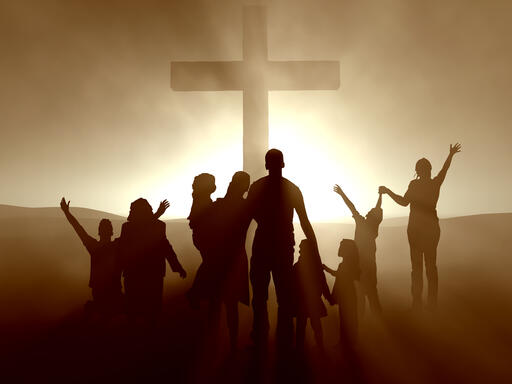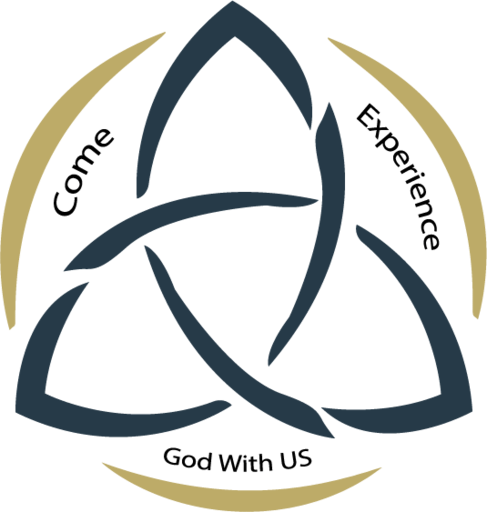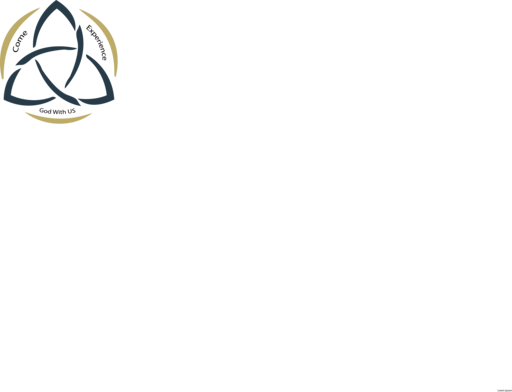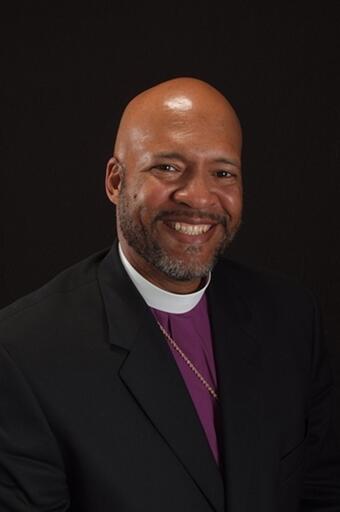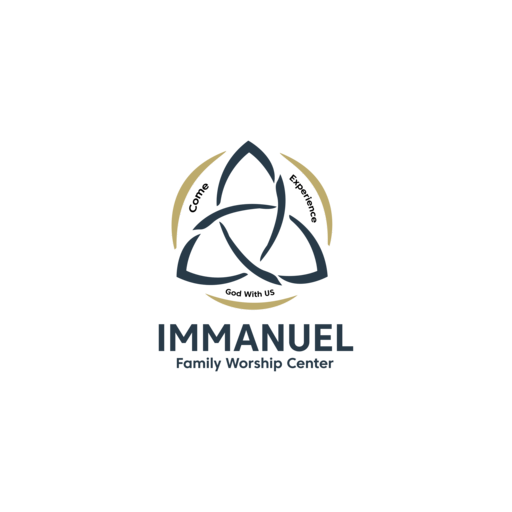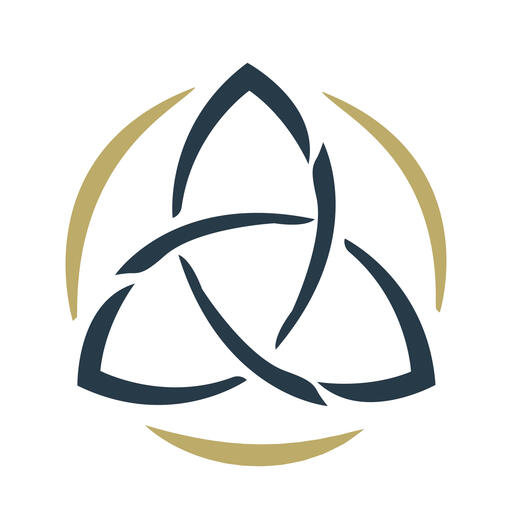 Mission
... to win the lost to Christ as well as facilitate spiritual growth and development so that believers might be fruitful in Godliness until the return of Christ our Lord.
Core Values
Worshipping God Only
Respecting All Others
Walking In Integrity
Vision
Wholeness for all people, through the glorious Gospel of Jesus Christ!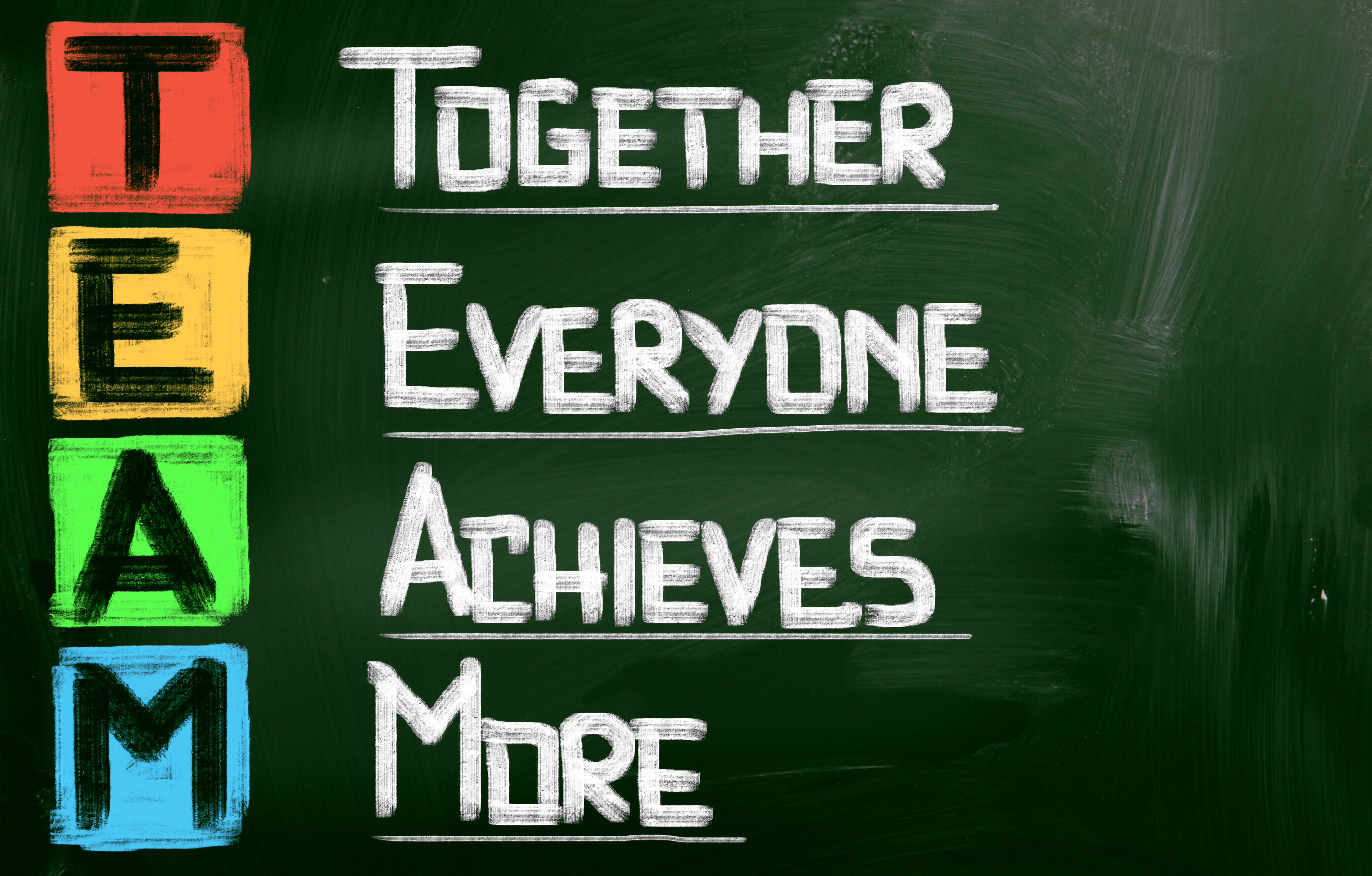 THE WHOLE BODY, HELD TOGETHER BY EVERY JOINT WHICH IT IS EQUIPPED, GROWS AND BUILDS ITSELF IN LOVE AS EACH PART DOES ITS WORK.